welcome
TULIP INSTITUTE
---
THE FUTURE HAS NEVER LOOKED SO CHILL
learning experience
YOUthpreneurship
---
Giving YOUthpreneurs a foundational insight into the most sustainable yet elusive art of the bioDesign-Led entrepreneurial model.🌷Our nature-inspired human-centric and uncommon approach will guide you through aligning your passion, purpose, and action to pursue ventures with meaningful and economic impacts.
entrepreneurial talents
an open call
---
"All the Creatives, Artisans, and Designers: our communities need your entrepreneurial imaginativeness!
You are the economy's next secret weapon!
And the opportunities open to you are, now more than ever, unlimited."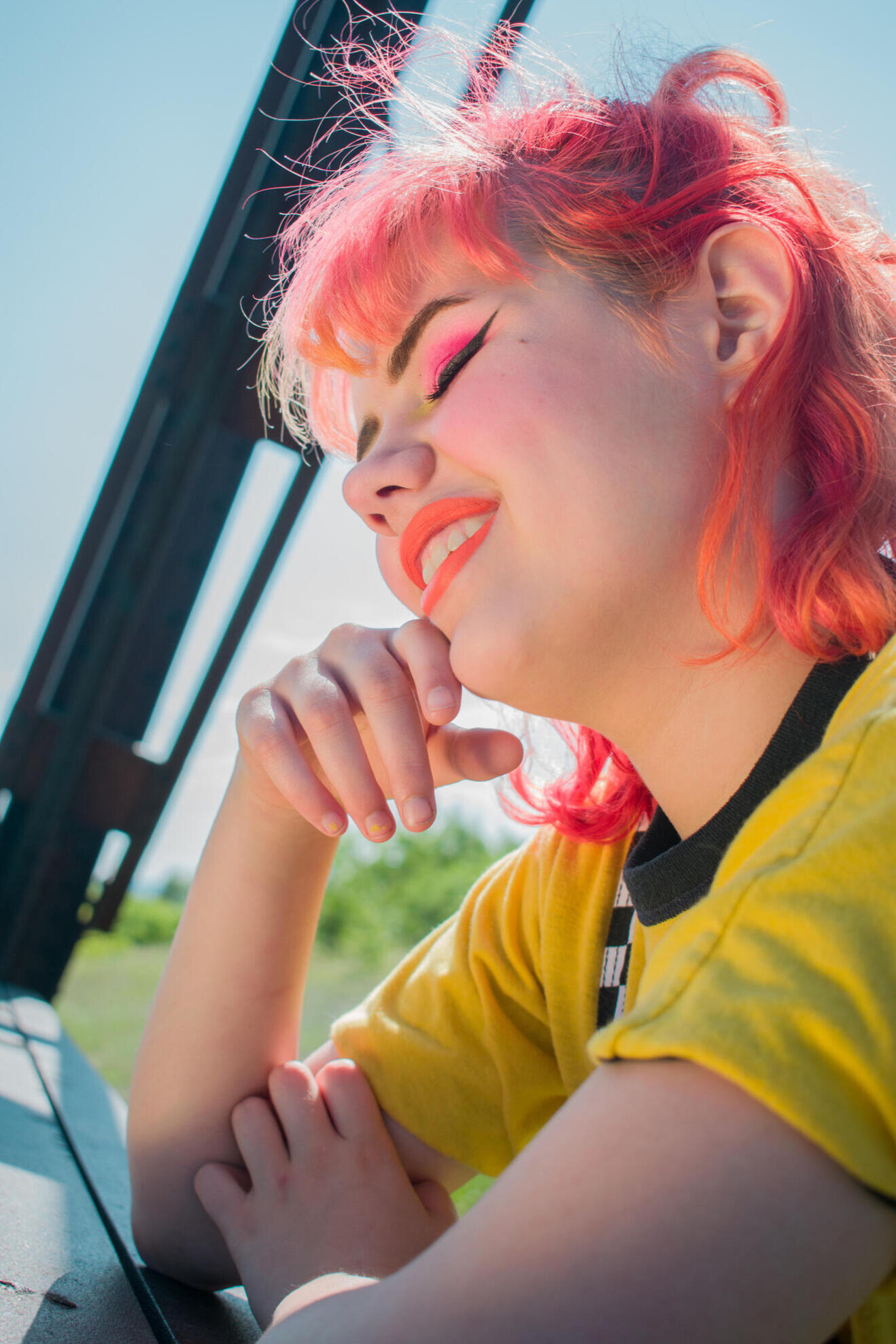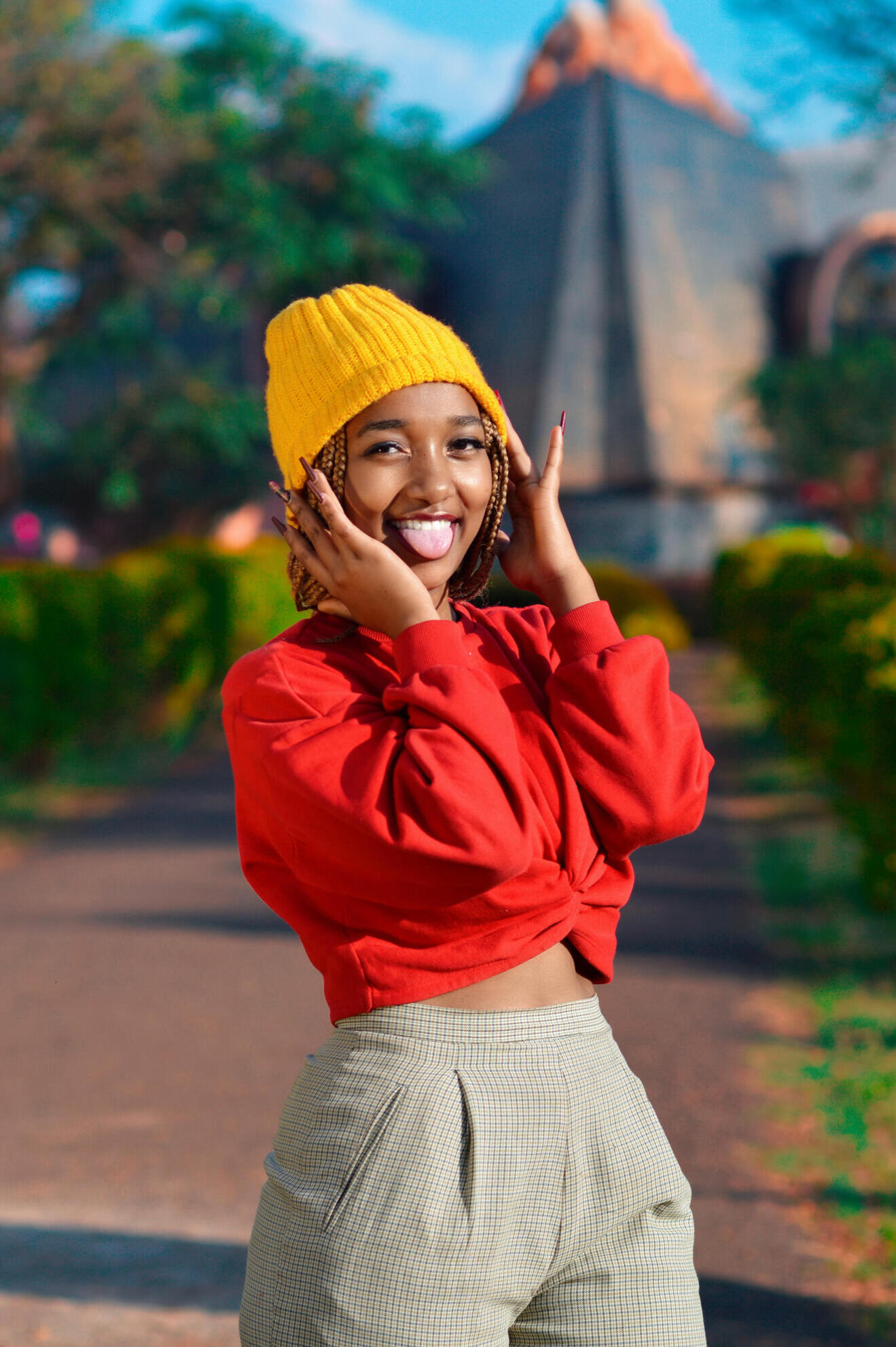 THE NON-STEM CREATIVES
about
---
"The future belongs to a different kind of person with a different kind of mind: artists, inventors, storytellers-creative and holistic "right-brain" thinkers whose abilities mark the fault line between who gets ahead and who doesn't.
— Daniel PinkIt is no secret that we are on the cusp of a design revolution in business. Our current age of innovation is not sustainable unless we foster a fresh breed of YOUthpreneurs to unravel their future.We set out on a quest for the alchemy of business design inspired by nature. We discovered a profound correlation with new scientific discoveries that must be democratized to foster a fresh breed of entrepreneurial talents addressing underserved needs and problems.
TULIP🌷
why the name
---
Innately rebellious, the tulip is a distinctly special flower biologically and symbolically. A tulip bulb, known to bloom year after year, symbolizes perpetual innovation the fundamental philosophy that gives the institute its name.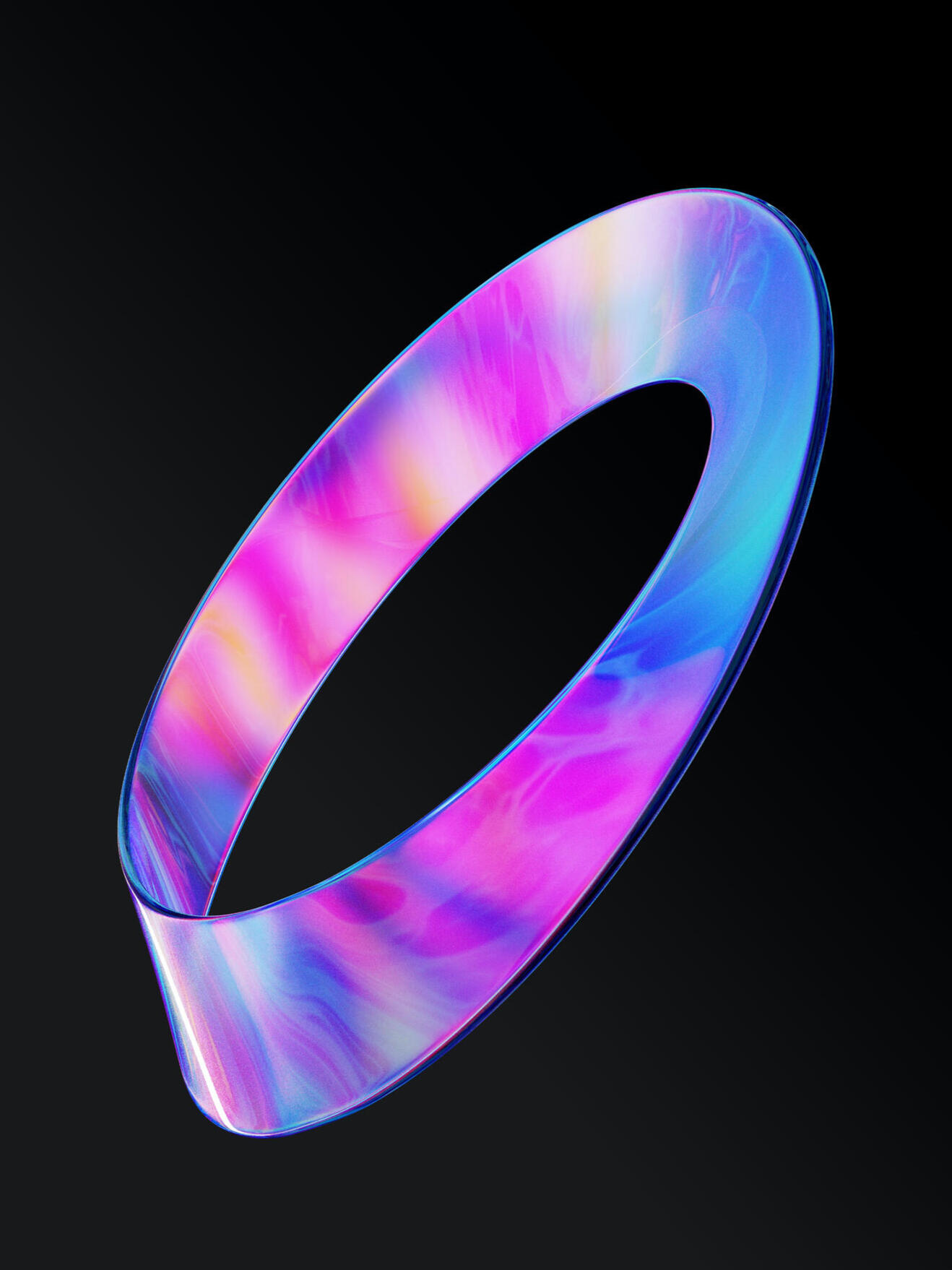 founders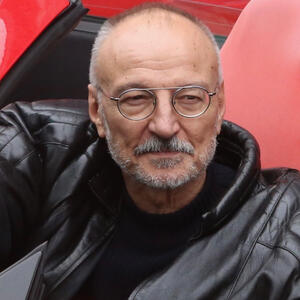 Siamak Zangené Salimpour
---
Author of the bioDesign-Led entrepreneurial model. A Silicon Valley and technology-product-design alum and entrepreneur drawing from an exceptionally enriched work and life experience, paying it forward: cross-pollinating YOUthpreneurs with the most sustainable approach thereby introducing a new breed of "business poets" — the economy's next secret weapon.Born with nonlinear imagination, Siamak is fluently multi-cultural, well-traveled, and insanely perceptive.Siamak truly enjoys the time he spends cross-pollinating his corporate and consulting experience with innovation and entrepreneurial ecosystems tackling company challenges and exploring new approaches in talent, design, and culture. He is particularly drawn to developing solutions to underserved opportunities offering meaningful social and economic impacts. His perspective is enriched by direct experience in a unique range between liberal arts and technology within various organizational structures.Prior to TULIP, Siamak founded and managed consulting firms that provided end-to-end-technology-product-design services developing multimillion-dollar high-volume systems including industrial design, mechanical, hardware, and software engineering, and program management to tech leaders, brands, including *Sun Microsystems (currently Oracle), Cisco, Hitachi, and Brocade (unicorn IPOs). Siamak led and collaborated globally with either fully remote and distributed or hybrid development teams.Siamak holds an MS from the MIT Sloan School of Management and a BA from UOP.
resources